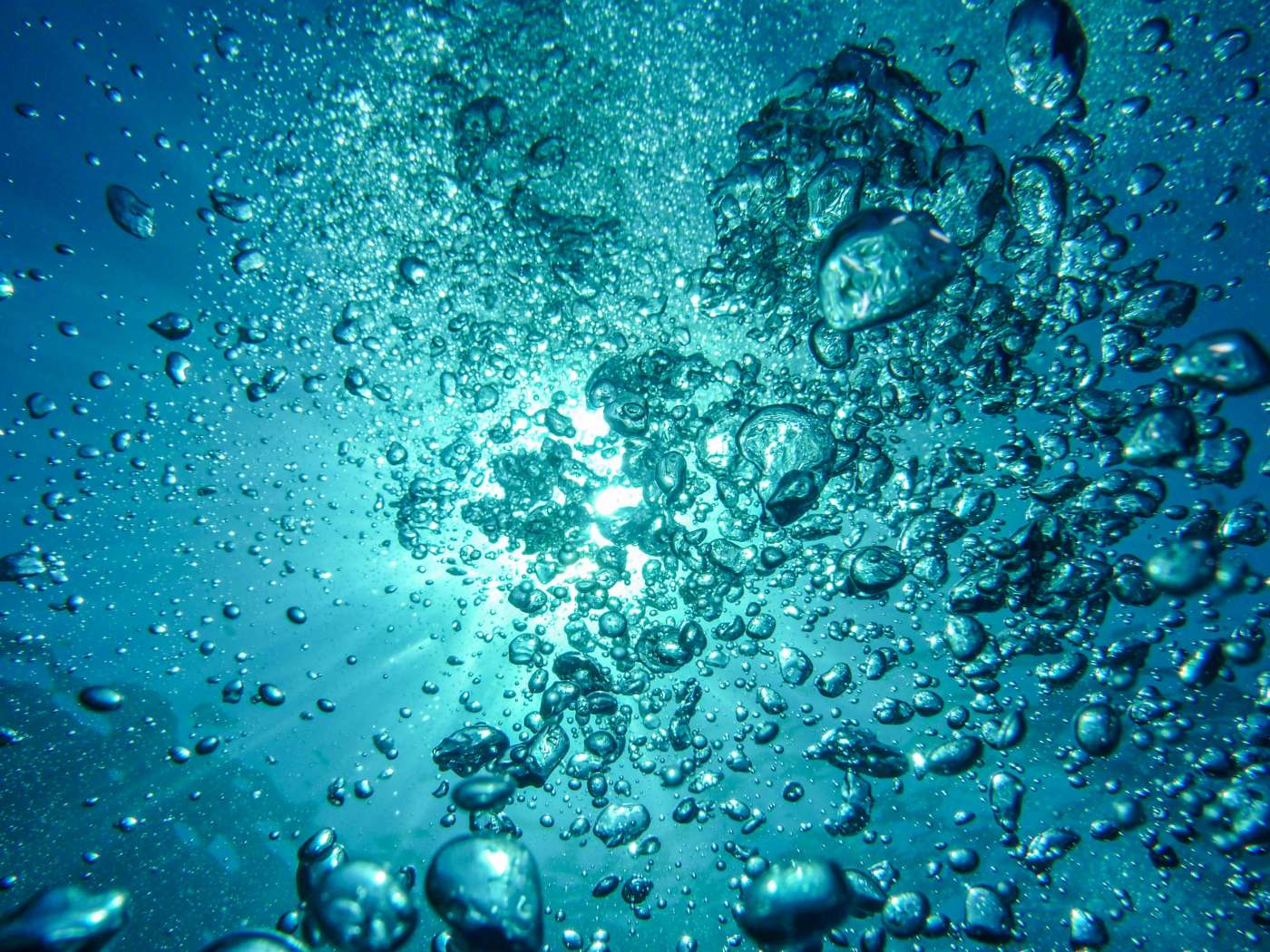 Achieve 99% Watertightness!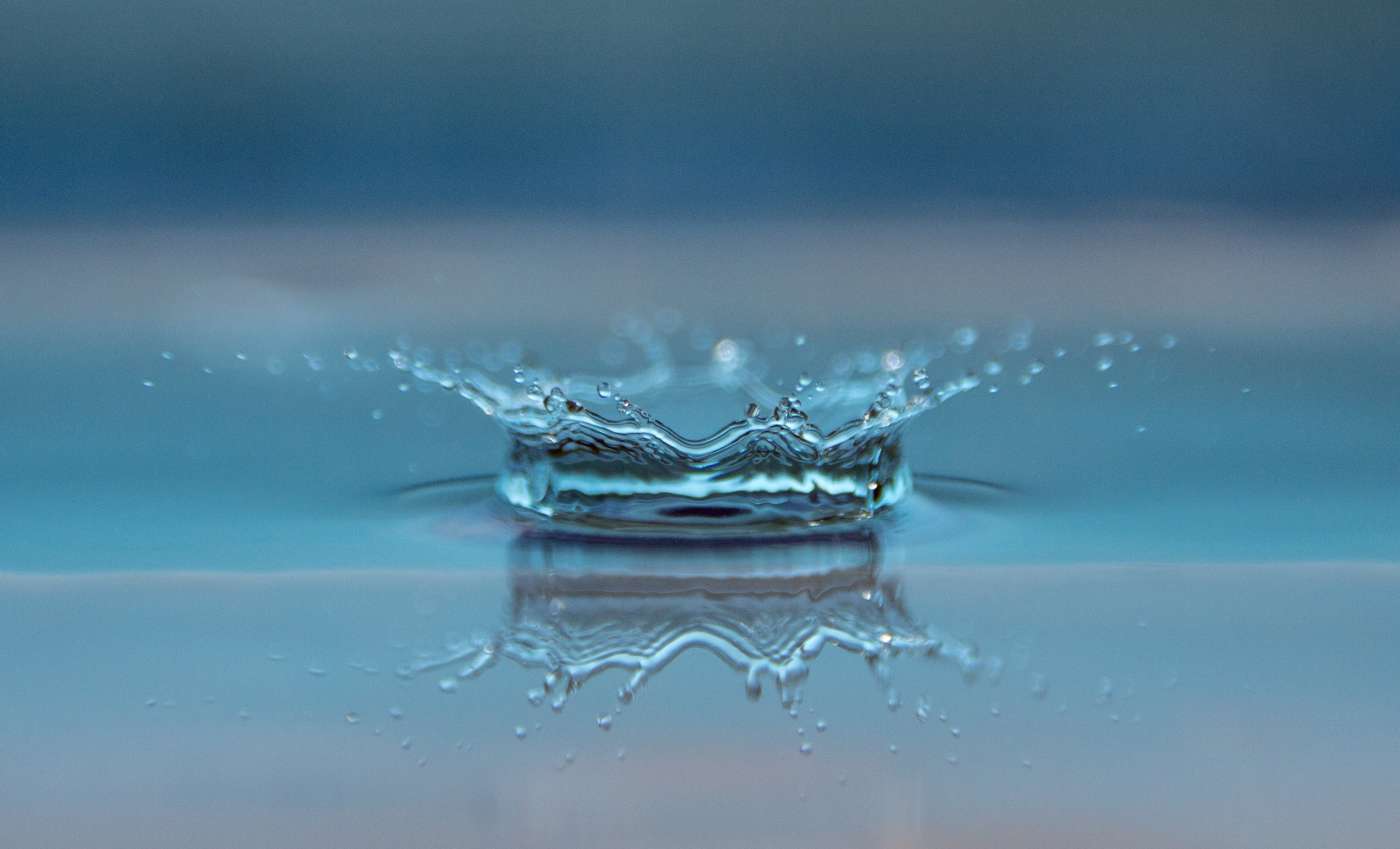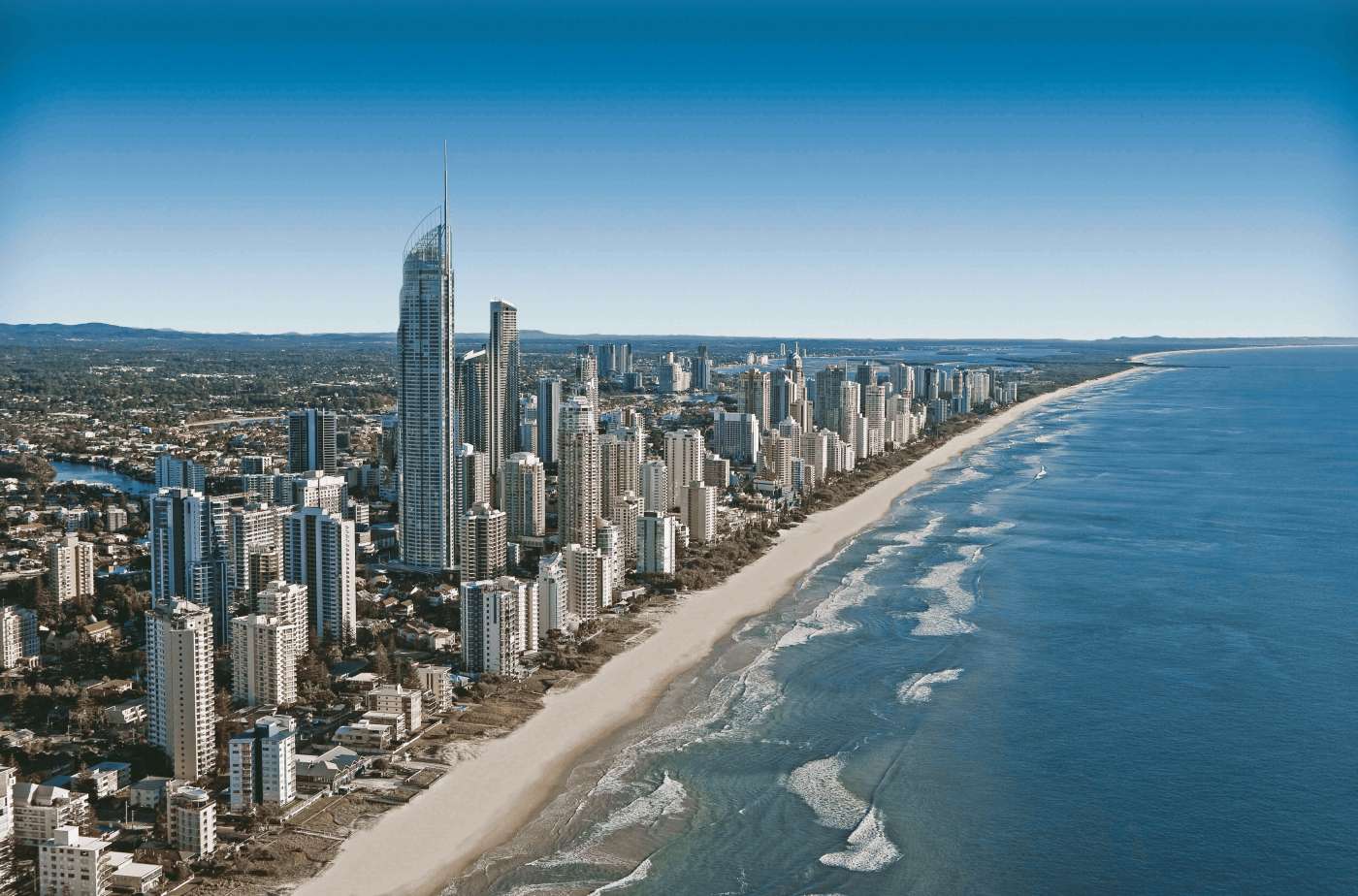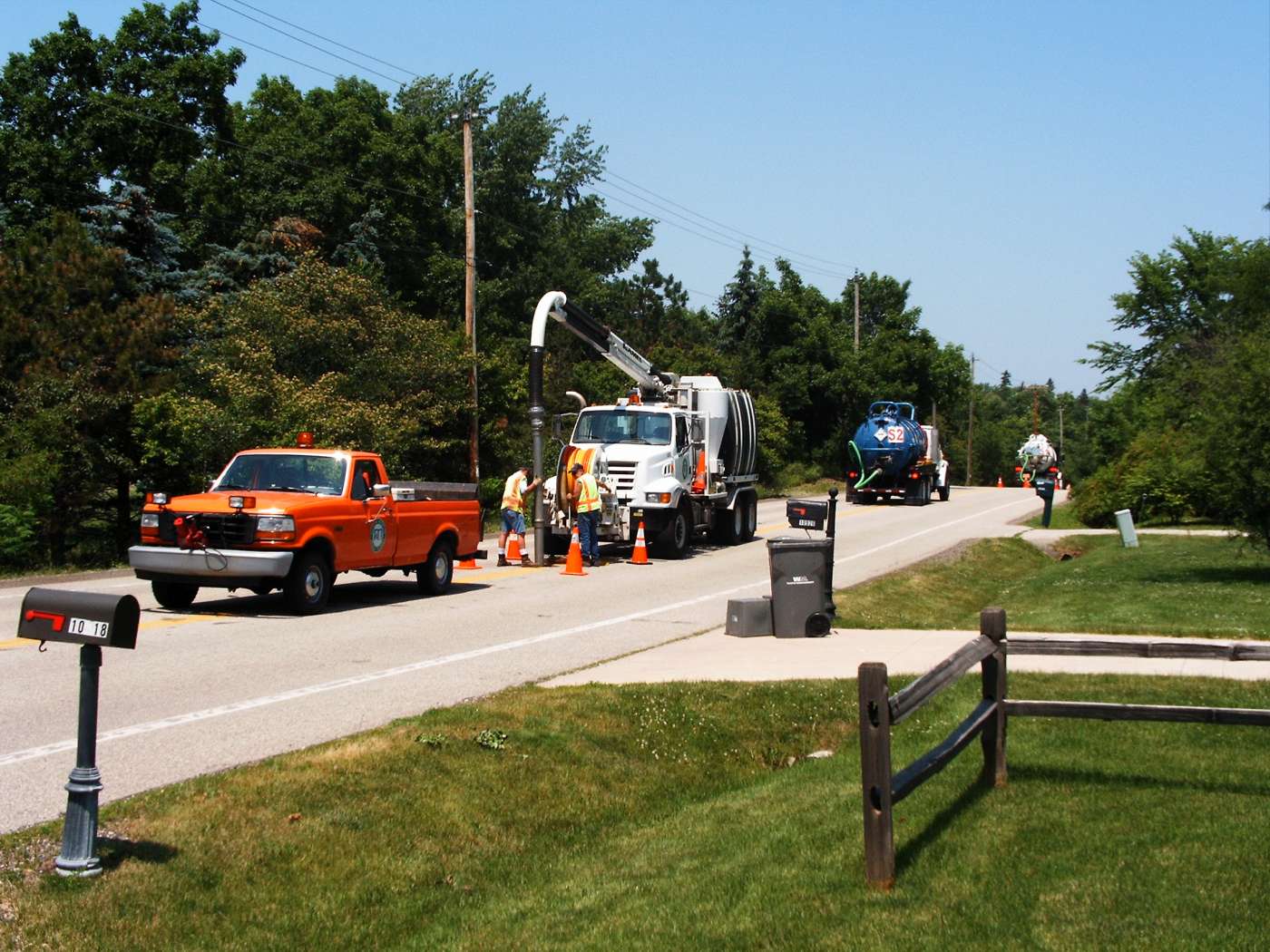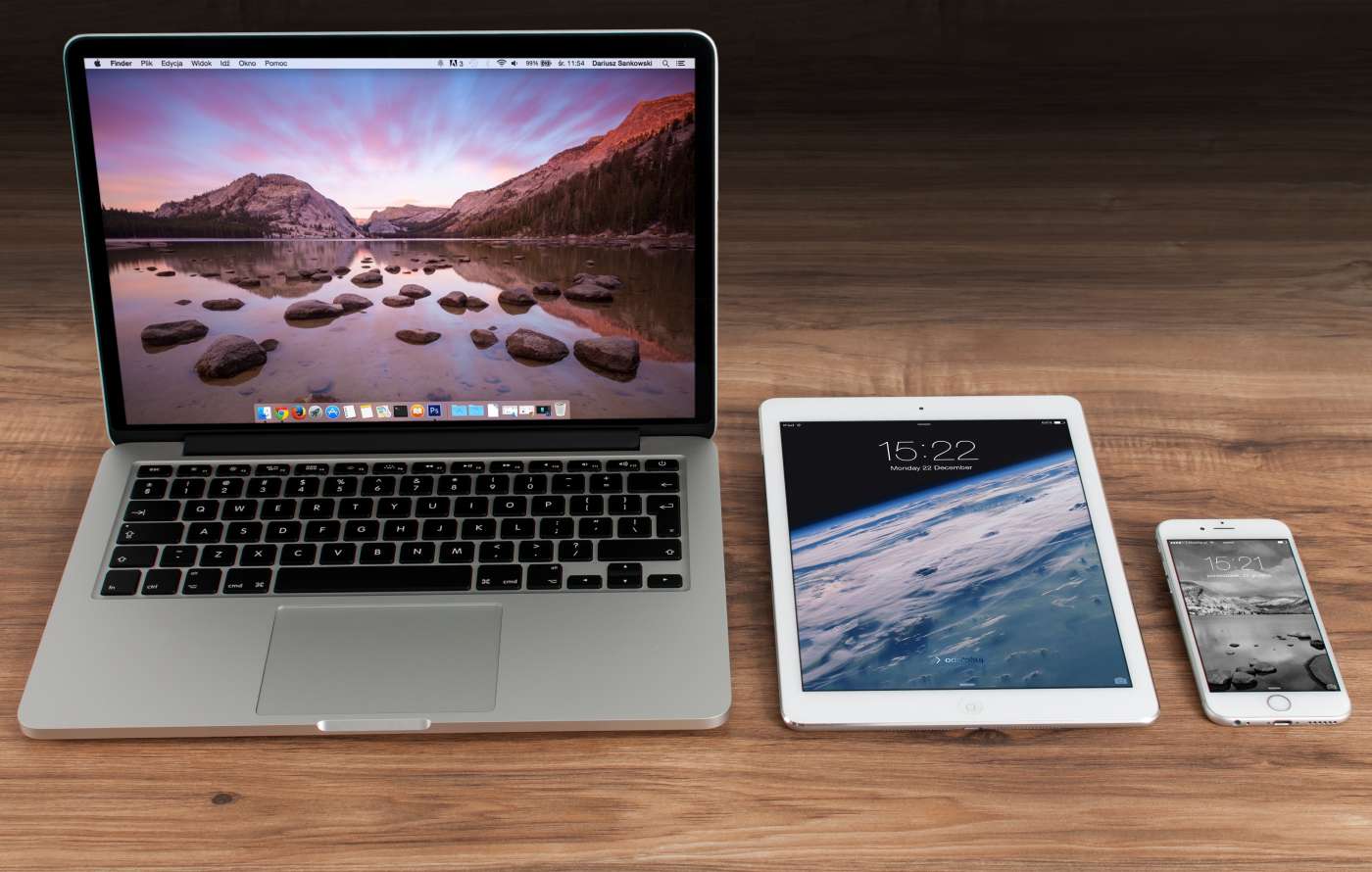 SEWER REHABILITATION - ALL PARTS INCLUDED - 99% WATERTIGHTNESS
SEWER REHABILITATION - ALL PARTS INCLUDED - 99% WATERTIGHTNESS
SANIPOR® is a comprehensive, Flood Grouting process that uses two silicate based fluid components to flood and seal:
manholes
main lines
lateral pipes
of any material, shape, and diameter and stabilizes
the embedment around the pipe, and below the street

prevents sinkholes
in one sewer segment, simultaneously.
It is very effective against most of the problems that can occur in sewer collection systems: Infiltration, exfiltration, sand-inflow, root ingress, corrosion, structural deterioration of pipes and manholes due to poor installation and washed out bedding materials.
SANIPOR PROJECT IN SLIMBRIDGE UK 2018
SANIPOR PROJECT IN SLIMBRIDGE UK 2018
The original SANIPOR Flood-Grouting was invented in 1987  at the Hungarian Academy of Sciences, Research Laboratories for Silicate Chemistry and has been used internationally since 1992.
SANIPOR now boasts 25 years of excellent documented references that include no reclamations. It provides real value to collection system owners - a proven technology for long-term maintenance.
Two liquid silicate solutions (mineral glue) are injected by hydrostatic pressure through the leaks into the soil. The created soil-grout layer always achieves a water tightness of 95% to 99% in the entire sewer segment.
The sandstone - like grout envelope keeps the pipes stable, and the water out. For this reason, it is legitimate to compare the outcome of SANIPOR with the durability of well embedded ancient pipes (visible at excavations).
It is compatible with other No-Dig technologies. Can be used with a variety of pipe materials and profiles. Sanipor has been efficient in the past, and will be in the future.
EFFICIENT METHOD SAVES TIME AND MONEY
EFFICIENT METHOD SAVES TIME AND MONEY
SANIPOR´s unmatched performance is based on the uniquely comprehensive approach and speed. Its economy is due to following savings:
1. The water tightness that SANIPOR can achieve in one day – in all parts of one sewer segment – can be done merely with 3 to 5 different and subsequently carried out trenchless methods. This performance rate saves on labor costs.
2. The regained bedding stability of the sewer segment will prolong its lifespan and, prevents expensive replacements caused by premature failures. 
3. The - all in one - method makes the elimination of water migration/ infiltration possible – up to 99%. Additional costs for transportation and treatment of excess water can be saved over decades, resulting in a short payback period.
TWO ECO-FRIENDLY SOLUTIONS - EVALUATED AND APPROVED
TWO ECO-FRIENDLY SOLUTIONS - EVALUATED AND APPROVED
The two inorganic and liquid Sanipor silicate grouts were officially tested and certified to be environmental friendly. They don't pollute air, groundwater or soil.
no emissions 

no odor 

no vapor 

neither harmful for workers, homeowners nor the environment
The German DIBt and British WRc – Water Research Centre, have examined and approved the SANIPOR® technology – according EN 1610 – since 1993.
Two WERF reports have documented Sanipor projects (2005 and 2013) in the USA.
MSDSs and other documentation available at request.
INTERNATIONALLY AVAILBALE
INTERNATIONALLY AVAILBALE
Since the Nineties SANIPOR® - Flood Grouting has been used in Europe, USA, Australia, and Singapore in a variety of circumstances - successfully.
In order to carry out  SANIPOR® projects anywhere required, local contracting companies are involved. The material supply is organized by us from the closest possible blending facility of BRENNTAG or others.